What's New with OAuth and OpenID Connect?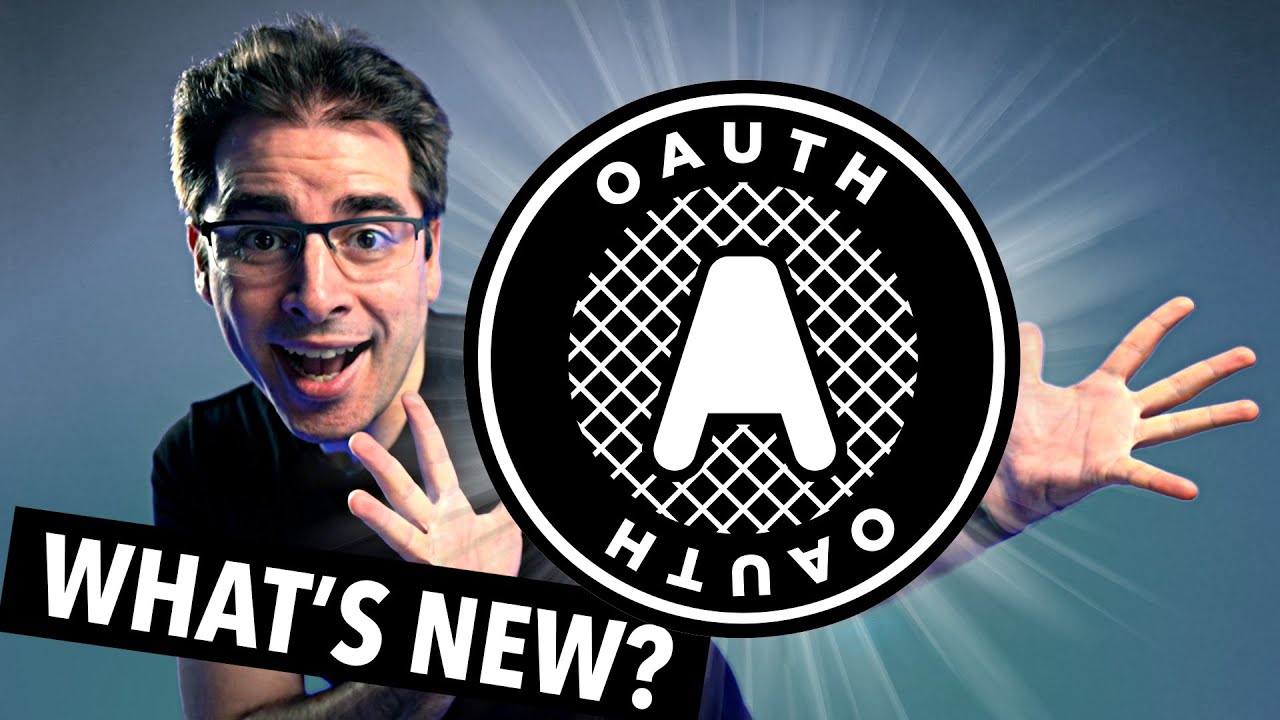 In this video you'll learn about the latest developments in the OAuth and OpenID Connect specs from Aaron Parecki, a regular contributor to the OAuth working group. The latest additions to the specs enable richer experiences and better security for applications using OAuth.
In this video:
Learn More About OAuth and OpenID Connect
Check out some of our other videos!
If you like this video and want to see more like it, follow @oktadev on Twitter, subscribe to our YouTube channel, or follow us on LinkedIn. As always, please leave a comment on the YouTube video if you have any questions.